Bestsellers for the Beach
27 May 2015
The marriage of beach and book is as natural as the South and sweet tea, and front porches and rocking chairs; they all make perfect sense. These sizzling hot bestselling titles are guaranteed to keep you captivated, driven by their narratives and completely invested until the last page has been turned. They are the perfect compliments to any plans you may have to get through the summer – by land or by sea.
By Courtney Webb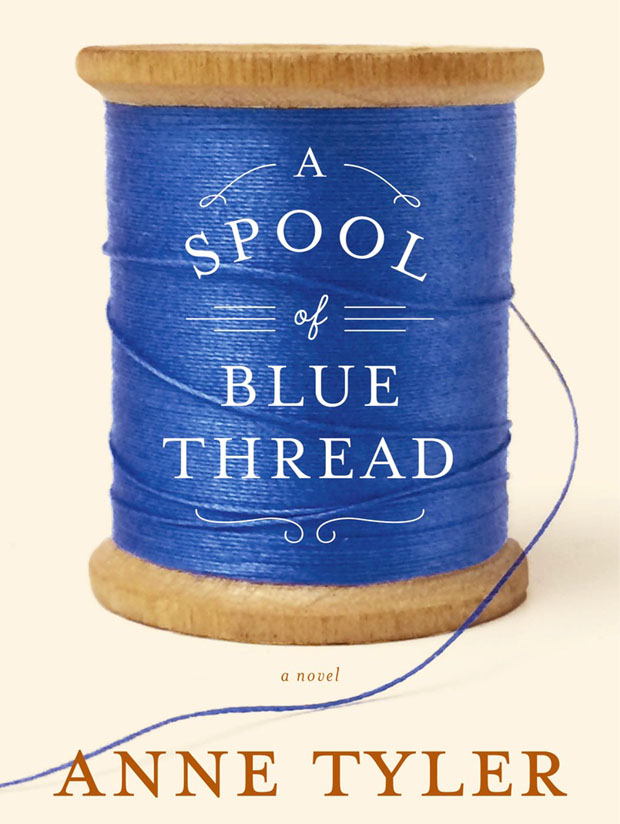 The Nightingale

by Kristin Hannah
"In love we find out who we want to be. In war we find out who we are."
Author Kristin Hannah has truly reached another level with her latest release The Nightingale, a novel that has transcended her from a well-known author to a world-renowned literary star. There is no doubt the honor is justly deserved. The story of two French sisters, Viann and Isabelle, during the grim and horrific Nazi occupation of France explores the role of women during World War II and their efforts to protect their families, homes and their right to survive (while also sacrificing everything by taking the risk to make a difference in the war). It is undeniably powerful, masterfully written and completely unforgettable. It is a novel readers will remember emotionally long beyond the last page.
The Girl on the Train
by Paula Hawkins
"There's nothing so painful, so corrosive, as suspicion."
A peek into the lives of a group of individuals living in an ordinary London suburb just slightly visible from the train tracks leads into a dark thriller when one of the women turns up missing. Three different women become the focus of a narrative that twists and turns until what we imagine to be true and reality come clashing inevitably together. On page one the psychological ride begins. The Girl on the Train has riveted the book world and become an "it" book.The novel has had quite a lot to live up to with its hype but promises to be a page turner that will keep you engaged and able to join the conversation about one of the most popular books of the year.
A Spool of Blue Thread
by Anne Tyler
"But it has occurred to me, on occasion, that our memories of our loved ones might not be the point. Maybe the point is their memories—all that they take away with them."
There is an undeniable reason that Anne Tyler is a Pulitzer Prize winning author. Her immaculate talent for making the everyday miraculous is always breathtaking in its scope. In her latest work, A Spool of Blue Thread, Tyler weaves the tale of four generations of the Whitshank family in all their emotional complexity, drama and the day-by-day exquisite details of life. She truly makes the ordinary extraordinary. The result is another literary masterpiece to treasure and read again and again. It may not be full of action, mystery or dramatically drawn out love affairs but it is full of the simple magic that makes life what it is and all of it worth living.