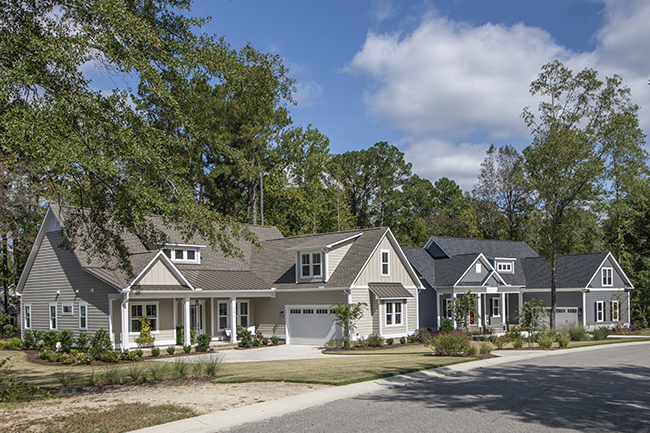 The Bluffs on the Cape Fear emerges as one of the region's finest communities, emersed in nature and first-class amenities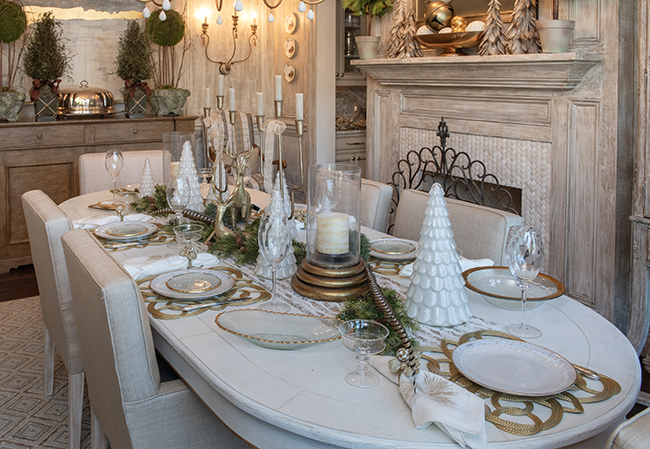 Wow guests, friends and family with details found in the region's best home stores

Looking to fill your social calendar? We've got the rundown on what to do this winter season.
Top Stories
When something small and beautiful leads to something big and revolutionary, call it Bitty & Beau's 
Wow guests, friends and family with details found in the region's best home stores
Adapting but never straying, Kornerstone Bistro remains a neighborhood gathering spot as the area grows
Blooms & Branches, in Cathy Brewington's memory, brings community and plant varieties to locals like nowhere else
A local favorite, and partner to some 80 local farmers and artisans, Biggers Market's expansion is welcomed news 
Empower program provides kids with special needs a welcoming and inclusive environment to learn and grow through soccer
Amanda Mason finds her calling and home in Wilmington at a law practice specializing in criminal defense, civil litigation and family law
Read all News
Best Guides
Mural Artist Gina Franco chats about an up-and-coming art form, where a blank wall is transformed into a piece of art, and the world is a brighter place because of it.
Julia Castellano's Little Loaf Bakery & Schoolhouse brings artisanal bread and community to an evolving Wilmington
Cozy culinary treats to conjure up this season
Our Sister Publications
Visit our other magazines to learn about these resort cities.