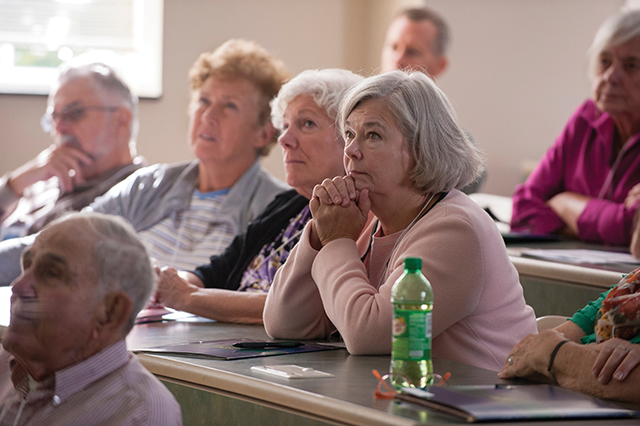 The highly anticipated, diverse lifelong learning programs at UNCW excite and inspire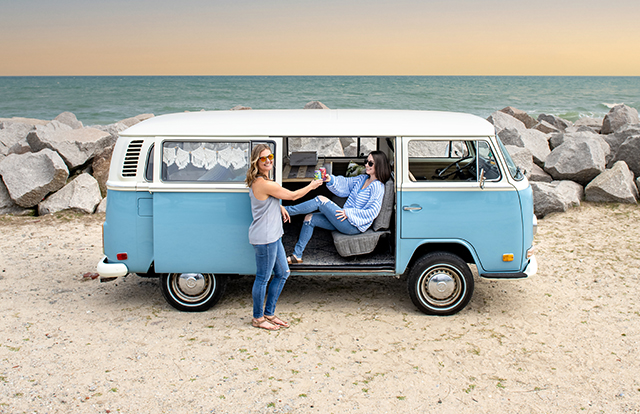 Where patrons find a sense of community and microbreweries find collaboration over competition
Top Stories
Amanda Mason finds her calling and home in Wilmington at a law practice specializing in criminal defense, civil litigation and family law
The state has failed to protect a public trust resource for several decades—what can we do about it?
Four fascinating reads that just may teach you something you never imagined. It's a new year. How will you be better, stronger, wiser and happier when it ends?
Read all News
Best Guides
Mural Artist Gina Franco chats about an up-and-coming art form, where a blank wall is transformed into a piece of art, and the world is a brighter place because of it.
Julia Castellano's Little Loaf Bakery & Schoolhouse brings artisanal bread and community to an evolving Wilmington
Cozy culinary treats to conjure up this season