Celebrating 25 Years, the "Big Sky" is the Limit
03 May 2022
Innovation and vision in both residential and commercial interior design is behind this firm's silver anniversary

By Vera Wilson » Photos by G. Frank Hart and Andrew Sherman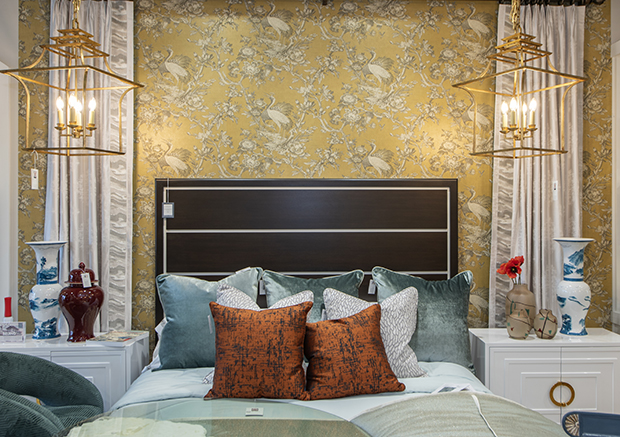 According to the Bureau of Labor Statistics, a whopping 70 percent of small businesses will not be around to celebrate their 10th birthday. So for Wilmington-based Big Sky Design Inc., to be observing their 25th year in business in 2022 is truly something to celebrate.

Listening to Founder and President Jennifer Kraner, there's no secret formula to the interior design company's enduring success: It's just love what you do.

"After graduating from Wake Forest University with a degree in art philosophy, I worked in art galleries in New York and D.C. and realized I liked the interface between people and art. A gallery owner's husband suggested I consider interior design," Kraner says.

So it was back to school for Kraner, and armed with her M.S. in interior design, she and her husband — both self-professed water spirits — moved to Wilmington. She initially worked at local architectural firms, which gave her the opportunity to work directly with clients and learn about the design process.

"Working with architectural firms was great. I got a lot of experience about how projects work," says Kraner.

With her employer unable to justify a full-time interior design position, Kraner decided it was time to go out on her own, and Big Sky was born. The relationships she had already established while working with local firms paved the way for her to grow, and soon she hired a designer "and another and another and another," Kraner explains.

Five years into it, Big Sky began to offer residential design. Kraner saw an opportunity to not just expand the work that she relished doing, but to sustain the business model as well.

"I love every kind of project. Both commercial and residential are so much fun. And I think having the two have helped us weather storms like recessions," Kraner says.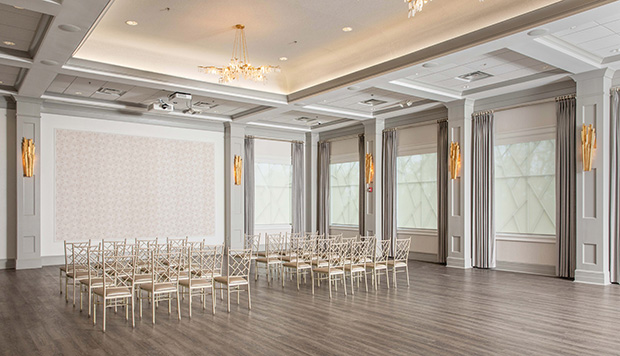 Beyond the artistic aspect of the work, Kraner believes her minor in philosophy helped her develop an idea-driven, visually-based methodology that's proven successful when working with clients. It's also sparked her and her team to invent unique ways of growing the business.

Before their brick-and-mortar space opened in 2020, Kraner would take Bea, a mobile design boutique fashioned out of a 1969 camper, on the road. (Now she's used mostly for parties and events.)

The recently rolled-out Private Dine and Design service turns a design meeting into something like a first date, without the awkwardness.

"Our very first dine-and-design was spectacular! With no one else in the shop, we served the potential clients dinner and drinks and after a power session with three designers, we had a really terrific scheme put together. It's a very fun way to do interior design," Kraner says.

The shop and retail studio, located on Oleander Drive in Bradley Creek Station, is inspiring. But plan to leave Wilmington as you enter the shop; distinctive vignettes take you far away to Fiji, Peru and Tuscany, just to name a few. Hurry though because vignettes rotate the globe throughout the year. With online shopping available through their website and so much to choose from, their popular gift guides make it easy to shop for the gardener, wine enthusiast or animal lover in your life.

So what do the next 25 years hold for Big Sky Design?

"I see Big Sky Design continuing to be a source of inspiration for our Wilmington community. Whether this is through completed restaurants, offices, full custom homes, stunning kitchens, pampered powder rooms — or through our shop's open door to amazing furnishings, lighting and décor; we love being the spark for creativity!" declares Kraner.bigskydesignonline.com