Fashion Takes Flight
01 Jul 2022
These edgy and elegant looks will have you ready for take off at a moment's notice. Our local retailers have the eye and selection to create an ensemble for whatever summer adventure you have in store. The combinations may stir up so much fabulous attention that some ground level air traffic control is needed. Wherever the runway takes you, enjoy creating your own fashion blitz.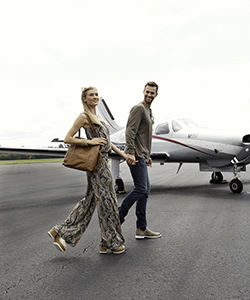 Island Passage
Lumina Passage
islandpassageclothing.com
Geometric Print jumpsuit from Veronica M, $118; Platform sandal from Dolce Vita, $140; Leather Tote from Hobo, $288; I-Sea Polarized Sunglasses, $36; Necklaces from Bracha Butterfly, $64; Pink channel, $52.


Bloke
blokeapparel.com
Khaki Henley, $48; Denim, $188; Suede Boot, $185.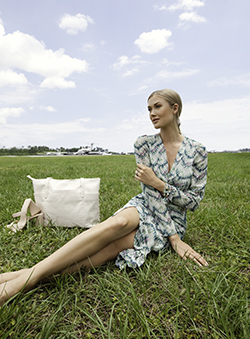 Lula Balou
lulabalou.com
Silver Earring, $24; Silver Cuffs, $30; Garden Dress, $74; Premiere Heel, $84; Hubbard Tote, $88.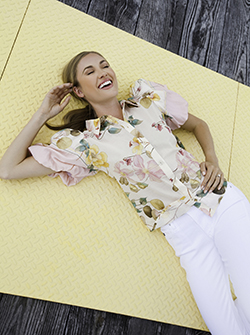 Coolsweats
coolsweatsatthebeach.com
The Prima Ankle Jeans, $188; Poof Sleeve Top, $172.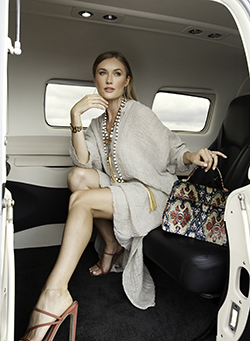 Ziabird
ziabird.com
Beaded Necklace with Pendant and Tassel, $358; Beached Necklace with Tassel, $390; Kenda Kist Triangle Hoop, $100; Tunica Bacca, $395; Faye Slip, $148; Jackie Italian Printed Velvet Purse, $725; Cuff, $220.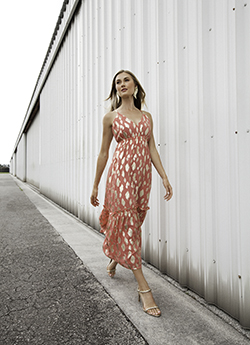 Monkee's of Wilmington
monkeeswilmington.com
Madeline Earring, $225; Ankara Blush Dress, $205; Ever Dior Gold Sunglasses, $530; Metallic Napa Leather Platino, $242.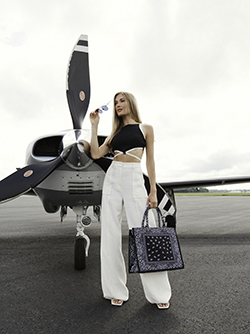 Blended Shoes & Apparel
shopblended.com
Mykonos II Sunglasses, $195; Lauryn Knit Top, $180; Billie Pant, $270; Lolita Bandana Tote, $119; Davia heel, $130.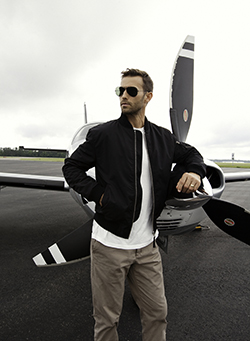 Bloke
blokeapparel.com
Embroider Bomber, $298; Supima Cotton Tee, $42; Stretch Chino, $88.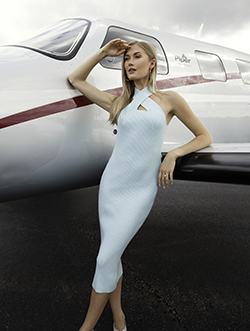 Zia Boutique
shopziaboutique.com
Alid Square Hoop, $70; Andreina Knit Dress, $118; Leven Dress Slide, $170.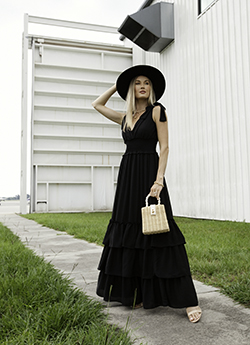 Aidyrose
(located inside Blue Moon Gift Shops)
aidyrose.com
Boater Hat, $45; Rose Pendant, $18; Chain T-bar Necklace, $20; Rectangle Bracelet, $20; Trista Maxi Dress, $84; Ivory beaded basket, $48.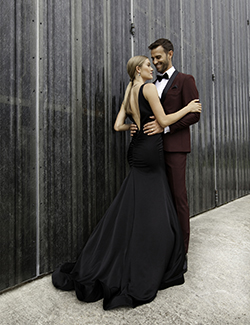 Camille's of Wilmington
camilleswilmington.com
Black Gown, $399; Tear Drop Earring, $49; Silver Necklace, $99.
Burgundy Tuxedo Jacket, $199; Ultra Slim Pants, $80; Bowtie, $16.