Storytelling Through Architecture
26 May 2023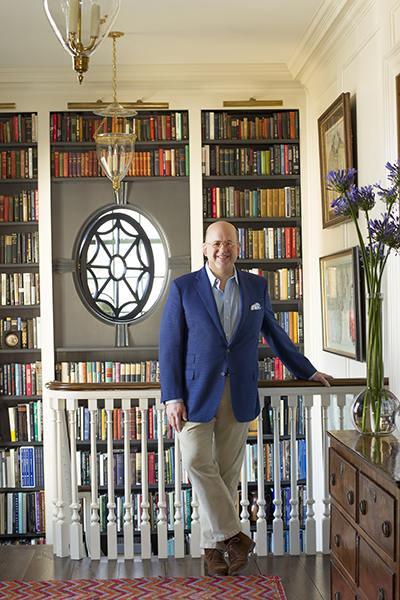 We conclude this issue as it began, published at the same time as the Design NC event in early May at the Cameron Art Museum. After getting to know each of the three keynote speakers, featured in preceding pages and the final reflection, our hope is to extend their reach beyond the event and beyond these pages. Because our homes—including their beauty and design—play a critical role in our overall wellbeing. And to design is to be inspired.

With that, acclaimed Architect James Carter reflects on 30+ years of classical design experience below:

Recently, my office and I had the interesting pleasure of revisiting some of my earliest work to update a home for its original owners and to rework designs for new owners. I can't help but look back with a combination of amusement, some consternation and sweet nostalgia for what always seems to have been a simpler time.

As I get older and near the end of my design practice, I think it's only natural to review the arc of one's design taste through the years. Although I can see that my work has evolved and developed with the improvement and depth that comes with age and experience, I am essentially trying to fashion the same houses that I started out creating almost 30 years ago. I still see myself essentially as a storyteller, crafting a home that serves as a backdrop for a client's life and lifestyle rather than the creator of some "work of art" that requires them to adapt to fit a specific mold.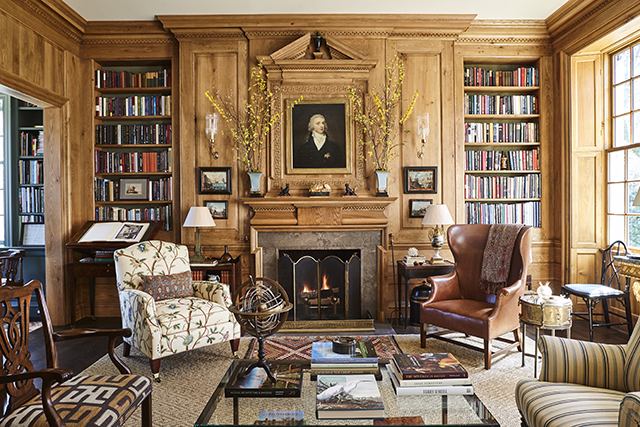 By concentrating exclusively on residential design and only working in pencil on paper, I think our work addresses both the broad needs of a design and includes the nuances and refinements that connect our clients to their architectural vision.

I am a great follower of classical design because of its vocabulary for ideal scale and proportion. It allows layers of design and detail that always reference back to the human experience.

The term "new old house" has frequently been applied to my work and I can think of no higher compliment. I particularly enjoy it when people can't tell what's new and what's old. Houses that have old souls connote tradition, charm and history and I particularly enjoy imbuing these timeless ideals in my new work. The basic concepts I still adhere to are rather straightforward: classical principles, sensitive scale and carefully edited details.
jamesfcarter.com