Summer Sippers
09 Jun 2013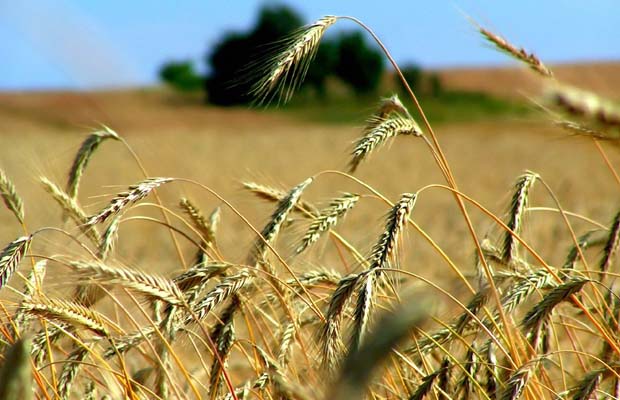 Wilmington North Carolina's steamy summers send many a thirsty person to the fridge looking for something really refreshing – and we're talking beer, not lemonade. It's a great time to experiment with lighter, brighter brews that help wash away the weariness of withering heat and 100 percent humidity.
Fruity wheat beers and lighter ales seem to go well with the less-heavy foods you may be enjoying at the pool, beach, patio or picnic. Here are five recommendations to try. Each runs about $10 per six-pack.
» Bell's Oberon Ale
You'll think "lazy, hazy, crazy days of summer" just looking at the cheery sun on the label. This seasonal wheat ale from a Michigan-based brewery is spicy and fruity, with added wheat malt. Says Klicka, "It's light enough to drink in hot weather, but it has enough body that it's not too thin."
» White Thai
Klicka likes this brew — from Westbrook Brewing Co. down the road in Mount Pleasant — as a refreshing, citrusy example of the Belgian style. Slightly sweet, slightly spicy, it features Asian-inspired flavors of fresh lemongrass and ginger.
» Little Hump Spring Ale
Through early summer, you can find this seasonal pale ale by Highland Brewing Co. in Asheville, N.C. It's named for a mountain in that neck of the woods. Little Hump is crisp and light but "hoppy," Klicka says. That means there's a pleasant hint of bitterness.
» Sweetgrass American Pale Ale
Also lightly hoppy is this brew from Grand Teton Brewing Co. in Idaho. "Thirst-quenching, but with good flavor," Klicka says. Aromatic, spicy and smooth, Sweetgrass won the gold medal at the 2009 Great American Beer Festival.
» Brooklyn Lager
Spicy, fruity, citrusy … for some people, those aren't adjectives they want in a beer. Klicka suggests this New York-brewed lager as a summer quaff that's "well-balanced, not too bitter, not too heavy." Brooklyn Brewery touts it as a fresh, mellow, versatile beer that will go well with whatever you're serving at your summer picnic. – LINDA H. LAMB