Haute Holiday
07 Nov 2019
Festive looks for every party and event this season

Photos by KELLY STARBUCK PHOTOGRAPHY
Photo Assistants, Denise Baca & Hadley Todd
Models, Angela Centeno, Alexandra Parkey, Directions USA and Patrick Dempsey
Hair, Denise Baca
Make-up, Shannon Kernahan
Décor & Interior Design, Big Sky Design
Location, Belle Meade Apartment Homes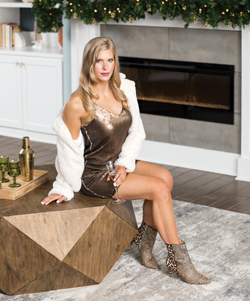 Bronze Sequin Dress by Lavender Brown, $188, Uptown Girl Fur Jacket by Blank NYC, $98, Moon Walker Leopard Bootie by Matisse, $178; all at Island Passage.
---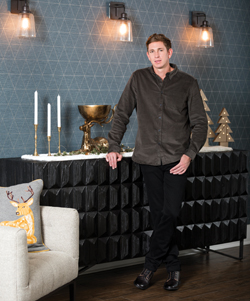 Corduroy Shirt by French Connection, $98, Black jeans by DL1961, $178, Boots by Bed Stu, $165; all at bloke.
---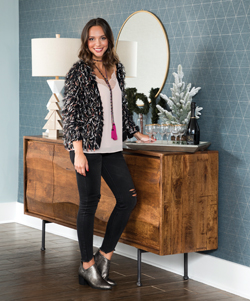 Shaggy Cardigan, $49.99, Cami, $31.99, KanCan Jeans, $41.99, Booties, $33.99, Handmade Wrap Necklace, $69.99; all at Style Me Boutique.
---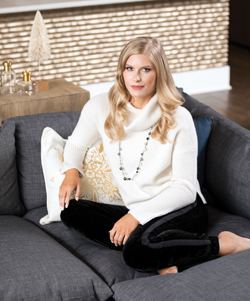 Bella Dahl Velveteen Pants, $242, Kinross Cashmere Cowl Neck Sweater in Winter White, $340, On U-Michelle B&W Necklace, $160; all at CoolSweats on the Beach.
---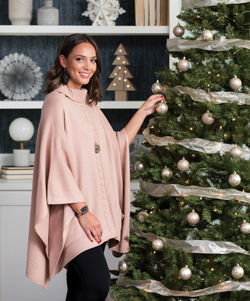 Mona Travel Blush Poncho, $64.99, Black Super Soft Fleece Leggings with Tummy Control, $13.99, Black Pointed Flats, $26.99, Handmade Phoenix Earrings, $39, Vintage Watchwork Pendant Necklace by Artful Notions, $225; ;all at Pretty Please! at Blue Moon Gift Shops.
---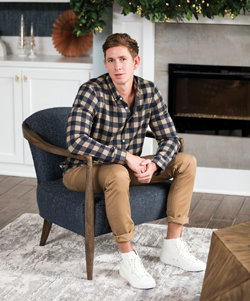 Original Penguin Shirt, $89, French Connection Pants, $88, P.F. Flyers Shoes, $64; all at bloke.
---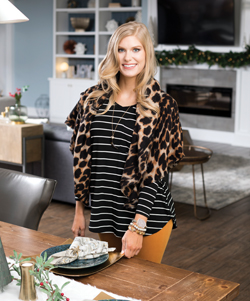 Mustard Jeggings, $56, Black & White Striped Perfect Fit Top, $34, Leopard Scarf, $32 (all by Grace and Lace), Wristlet by JoJoSox, $115, Bracelets, $24, Necklace, $22; all at Beach Love Boutique at Blue Moon Gift Shops.
---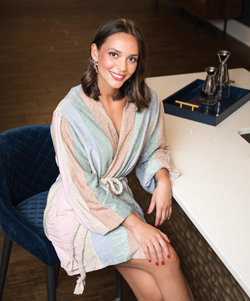 Astar Dress, $66, Julia Heel, $48, Star Earrings, $24; all at Lula Balou.